Welcome to Tunes From Doolin !
The tunes you will find on this website are a collection of Irish Traditional Music tunes I have learned over the years in Doolin, from various sessions, friends and some recordings too.
All the tunes are written in ABC format and come in sheet music format as well. I am also hoping to be able to record as many tunes as possible in the near future and to post them here as well as on the YouTube channel (feel free to subscribe to the channel here!).
The tunes are divided into 4 main categories :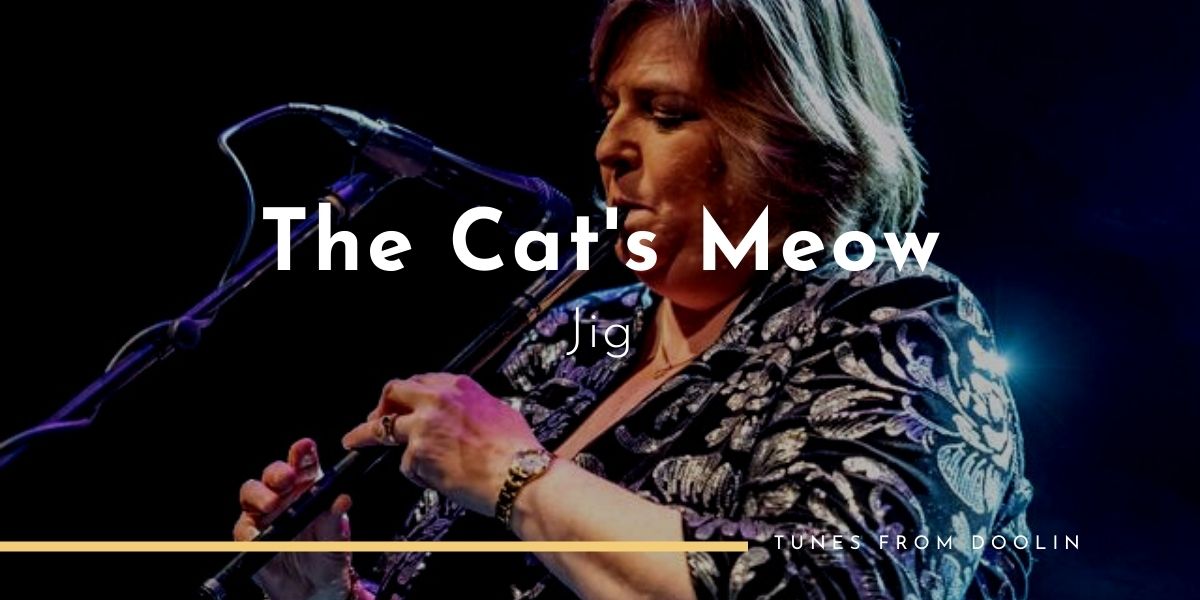 The Cat's Meow is a wonderful jig composed by Joanie Madden, the great Irish-American flute and whistle player and leader of Cherish The Ladies. It is quite a common tune nowadays and I learned it from Aine O'Donoghue and Aine Griffey.
Read More »
I learned "The Good Natured Man" with my friend Gilles Tabary (flute), on one on his visit to Doolin. I have enjoyed playing this hornpipe for many years now and it is still one of my favourites, which I particularly enjoy playing with Adrian McMahon, flute player from Kilfenora.
Read More »
I learned "The Bog Carrot Reel" from a lovely CD by fiddle player Diarmuid O'Brien on which he is joined by a different box player on each track, and regular Doolin visitor Donie Nolan joins him on this one.
Read More »
"Jackson's Morning Brush" is an old tune that was composed in the 18th Century. I learned this jig from Hugh & Colm Healy, which they recorded on their album "Macalla na hÓige".
Read More »