Welcome to Tunes From Doolin !
The tunes you will find on this website are a collection of Irish Traditional Music tunes I have learned over the years in Doolin, from various sessions, friends and some recordings too.
All the tunes are written in ABC format and come in sheet music format as well. I am also hoping to be able to record as many tunes as possible in the near future and to post them here as well as on the YouTube channel (feel free to subscribe to the channel here!).
The tunes are divided into 4 main categories :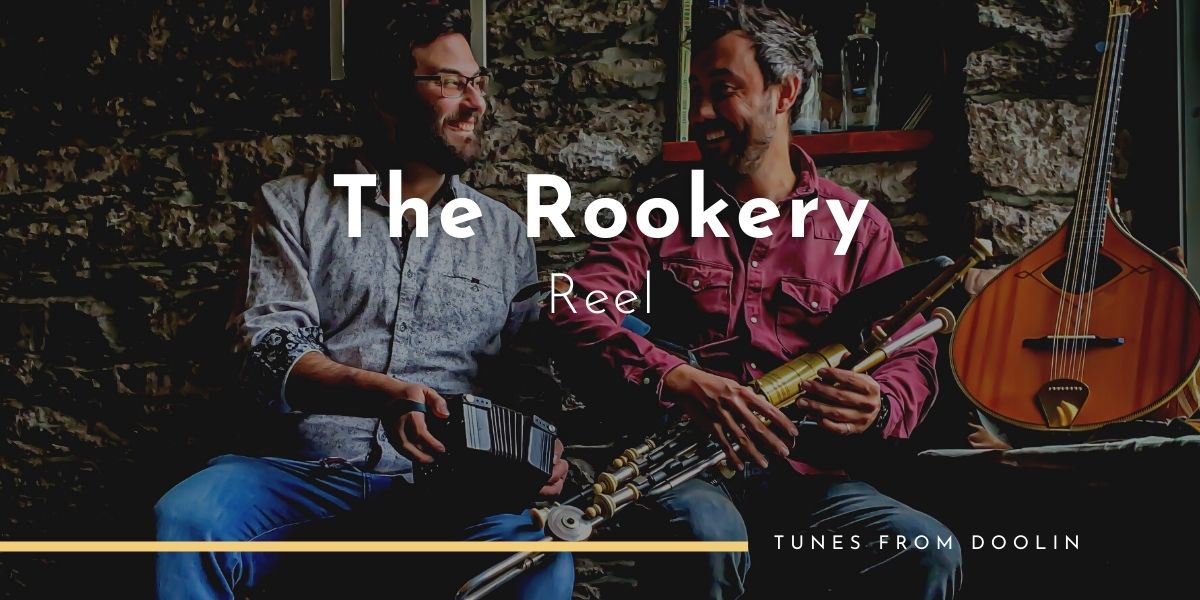 The Rookery is a great reel that was composed by flute player Vincent Broderick. It is quite a common session tune, which was taught to me by my friend Tom Delany.
Read More »
I first learned "Josephine Begley's" many years ago from Terry Bingham's album, on which he calls this tune "Mairtin O'Connor's". I only found out in February 2021 that this hornpipe was in fact a composition of Frankie Gavin. It is the great flute and concertina player from Laois Tommy Fitzharris who provided me with this information.
Read More »
"The Maho Snaps" is a lovely little jig that I got from Terry Bingham during the Russell Memorial Weekend a few years back. I believe Terry got this tunes from Cathal McConnell, the flute player with The Boys Of The Lough.
Read More »
"Christy Barry's Jigs" are well known all over the world, this is the first one. Christy is a great flute and whistle player from Ennistymon, but he has been living in Doolin for many years. I have learned many tunes from Christy, who has always been so generous in the way he shares his music.
Read More »