Welcome to Tunes From Doolin !
The tunes you will find on this website are a collection of Irish Traditional Music tunes I have learned over the years in Doolin, from various sessions, friends and some recordings too.
All the tunes are written in ABC format and come in sheet music format as well. I am also hoping to be able to record as many tunes as possible in the near future and to post them here as well as on the YouTube channel (feel free to subscribe to the channel here!).
The tunes are divided into 4 main categories :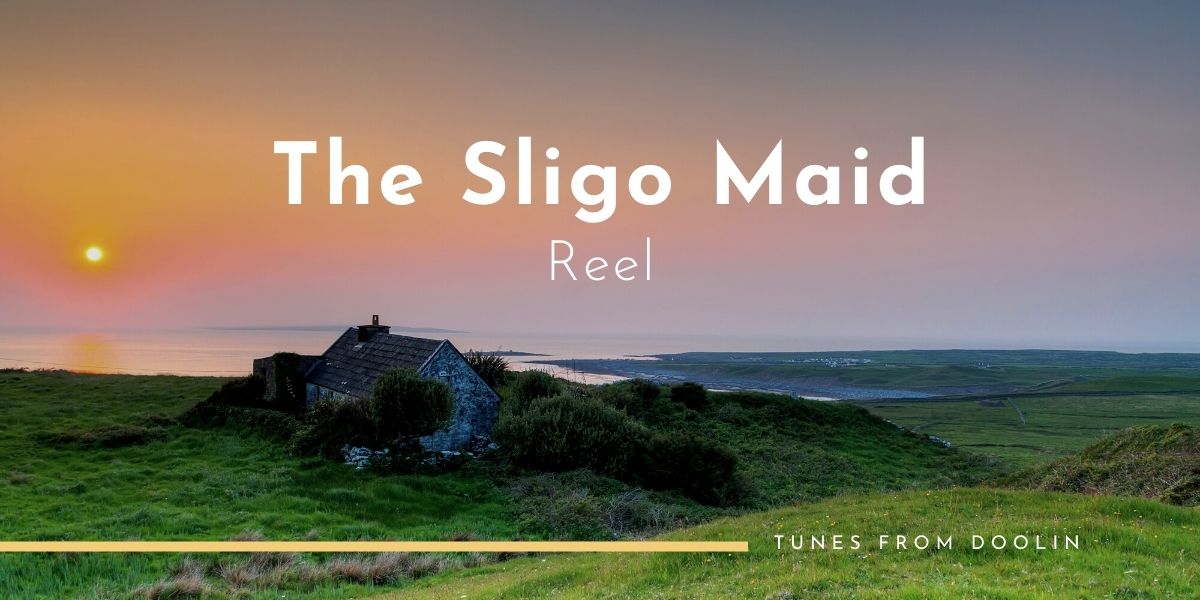 The Sligo Maid is one of the most common reel in Irish traditional music. I associate this tune with two musicians in the area : Seán Vaughan, the great box player from Kilmaley, and Christy Barry, whistle and flute player from Ennistymon.
Read More »
I associate "The Maid on the Green" with whistle and flute player Christy Barry from Ennistymon and also the legendary Chris Droney from Bell Harbour.
Read More »
"The Little Black Pig" is a version of the well known jig "The Walls of Liscarrol". I learned this tune from the playing of Doolin's own Micho Russell.
Read More »
"The Meeling Team", is a composition of Eddie Kelly, fiddle player from East Galway. I associate this jig with the playing of Paddy Carty & Conor Tully, who recorded it on their classic album "Traditional Music of Ireland".
Read More »