Welcome to Tunes From Doolin !
The tunes you will find on this website are a collection of Irish Traditional Music tunes I have learned over the years in Doolin, from various sessions, friends and some recordings too.
All the tunes are written in ABC format and come in sheet music format as well. I am also hoping to be able to record as many tunes as possible in the near future and to post them here as well as on the YouTube channel (feel free to subscribe to the channel here!).
The tunes are divided into 4 main categories :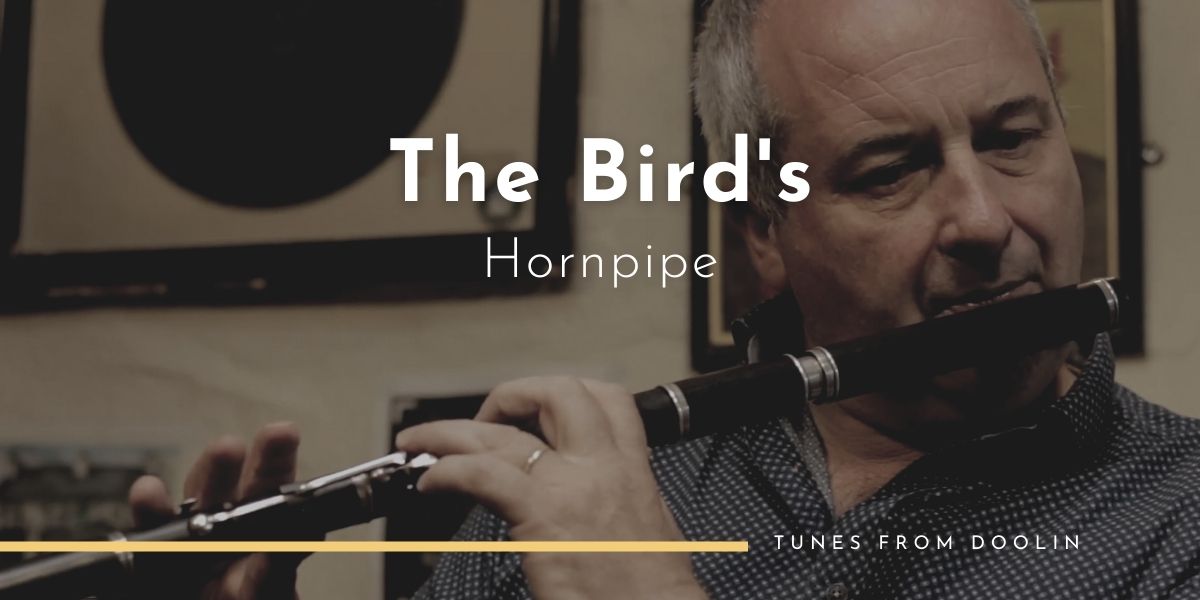 The Bird's Hornpipe is a tune I learned from Noel O'Donoghue, great flute player from Kilfenora. Hugh Healy also recorded this tune on his wonderful album Ceolaire.
Read More »
A composition of fiddle player Sean Ryan, "Dooney Rock" is part of a set recorded by James Cullinan & the late PJ Crotty on their album "Happy To Meet". The first tune of the set is "Happy to Meet, Sorry to Part" and the last one "The Humours of Ballingarry".
Read More »
"The Boyne Hunt" is a classic session reel. I learned it from my good friend Stéphane during the Feakle Festival in 2013. It is usually played before "Rolling in the Ryegrass".
Read More »
I first learned "Josephine Begley's" many years ago from Terry Bingham's album, on which he calls this tune "Mairtin O'Connor's". I only found out in February 2021 that this hornpipe was in fact a composition of Frankie Gavin. It is the great flute and concertina player from Laois Tommy Fitzharris who provided me with this information.
Read More »