Welcome to Tunes From Doolin !
The tunes you will find on this website are a collection of Irish Traditional Music tunes I have learned over the years in Doolin, from various sessions, friends and some recordings too.
All the tunes are written in ABC format and come in sheet music format as well. I am also hoping to be able to record as many tunes as possible in the near future and to post them here as well as on the YouTube channel (feel free to subscribe to the channel here!).
The tunes are divided into 4 main categories :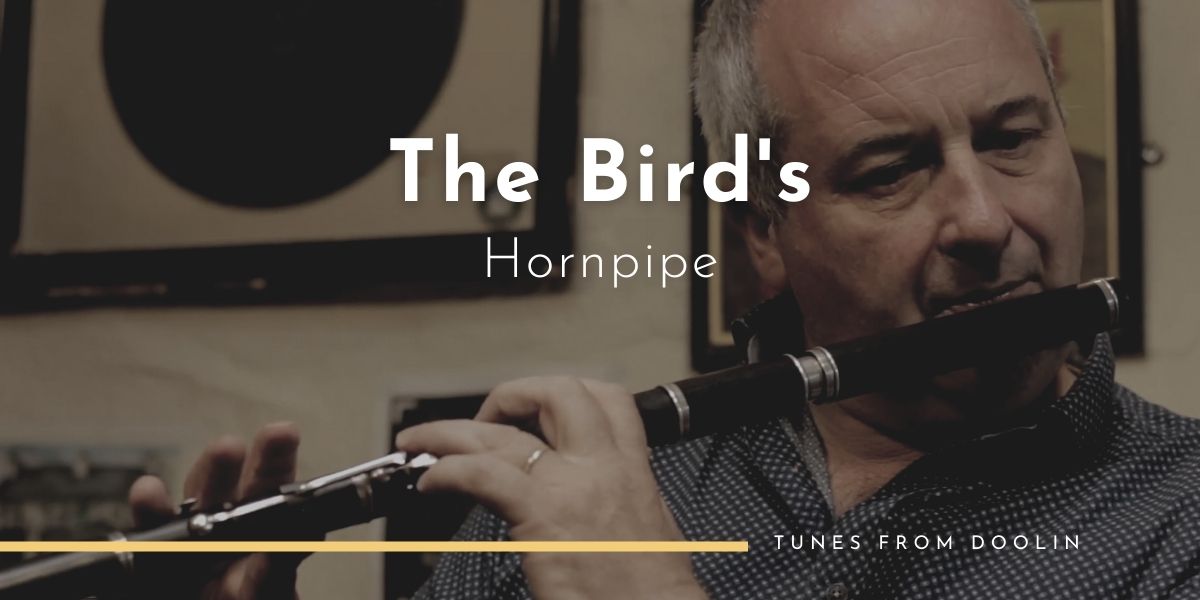 The Bird's Hornpipe is a tune I learned from Noel O'Donoghue, great flute player from Kilfenora. Hugh Healy also recorded this tune on his wonderful album Ceolaire.
Read More »
"The Earl of Thomond" is a barndance composed by Charlie Lennon. He wrote this tune for Tony O'Connell, concertina player from Limerick, who recorded a lovely album with Ben Lennon (Charlie's brother) called "Rossinver Braes".
Read More »
I learned this reel from Terry Bingham's album, but it is also a tune I associate with Sean Vaughan, a great accordion player from Kilmaley who plays in Doolin often. It was also recorded by John Williams on his first album. He plays it after "Thadey Casey's" and this is a set I play regularly.
Read More »
"I Ne'er Shall Wean Her" is a beautiful jig that I learned from Christy McNamara's album "The House I Was Reared In". Christy is an amazing photographer as well and he has taken some great photos of musicians over the past 30 years.
Read More »