Welcome to Tunes From Doolin !
The tunes you will find on this website are a collection of Irish Traditional Music tunes I have learned over the years in Doolin, from various sessions, friends and some recordings too.
All the tunes are written in ABC format and come in sheet music format as well. I am also hoping to be able to record as many tunes as possible in the near future and to post them here as well as on the YouTube channel (feel free to subscribe to the channel here!).
The tunes are divided into 4 main categories :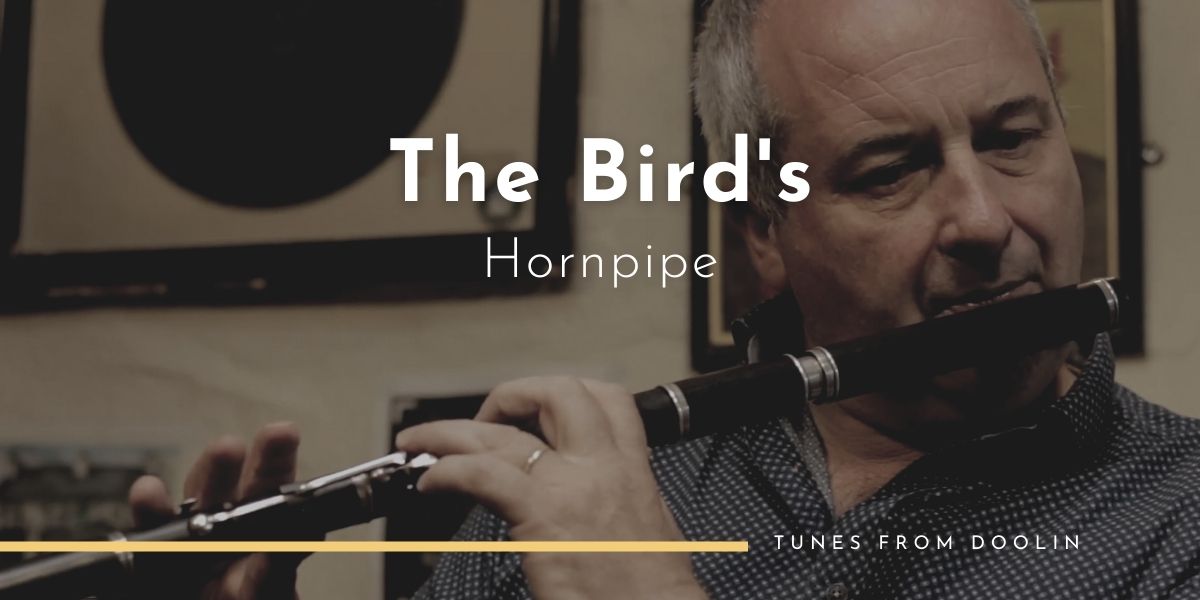 The Bird's Hornpipe is a tune I learned from Noel O'Donoghue, great flute player from Kilfenora. Hugh Healy also recorded this tune on his wonderful album Ceolaire.
Read More »
I learned "Drag Her Round The Road" from Hugh Healy & Blackie O'Connell's duet album "We Were Drinking And Kissing The Ladies". It is a great reel which I have enjoyed playing for many years now and never get tired of it!
Read More »
I learned "Dever The Dancer" from Lorraine Hickey and Kevin Rowsome, who recorded this lovely slip jig on one of the Irish Folk Festival's compilation CDs. I used to listen to these albums quite a lot when I was working in Magnetic Music Café, which my very first job in Doolin back in 2006. I actually met Kevin Rowsome at the Russell Memorial Weekend in 2020, a true gentleman a wonderful piper.
Read More »
I learned this "Con Cassidy's Slide" from the playing of Derek Hickey & Liam Flanagan. They recorded it on the fantastic compilation album from the Corofin Trad Festival "Teach Cheoil".
Read More »