Welcome to Tunes From Doolin !
The tunes you will find on this website are a collection of Irish Traditional Music tunes I have learned over the years in Doolin, from various sessions, friends and some recordings too.
All the tunes are written in ABC format and come in sheet music format as well. I am also hoping to be able to record as many tunes as possible in the near future and to post them here as well as on the YouTube channel (feel free to subscribe to the channel here!).
The tunes are divided into 4 main categories :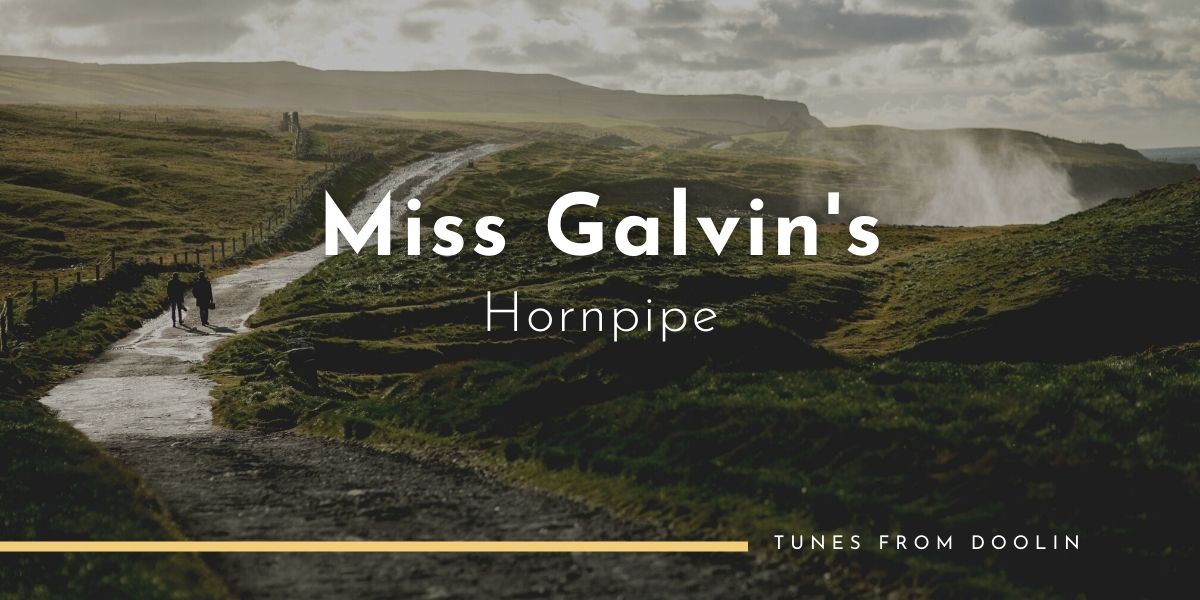 I learned "Miss Galvin's Hornpipe" through various sessions, it is usually played after "Poll Ha'Penny" around Doolin, as Mary Bergin recorded them on her legendary album "Feadóga Stáin". "Miss Galvin's" is associated with Ellen Galvin, a fiddle and concertina player from West Clare.
Read More »
I learned "The Further, The Deeper" from the beautiful recording "… Born For Sport" by Paul O'Shaugnessy & Harry Bradley. It was also recorded by Edel Fox and Neil Byrne under the name "Drive The Cows Home".
Read More »
"The Goat On The Green" is the first tune I ever learned on the concertina. It comes from Terry Bingham's album, as part of a set called "Charlie Harris'". It is not a very common session tune but you hear it every now and then. It also goes by the name "The Frog In The Well".
Read More »
A great slide that I first heard from my friends Tom Delany and Caroline Keane with their band FourWinds. Shortly after they recorded it, I went down to Dingle and got Brendan Begley's very first album (a gem) and also Jackie Daly & Matt Cranitch's latest album, and "Con Carthy's Favourite" featured on both CDs, so I figured I had to learn it !
Read More »