Welcome to Tunes From Doolin !
The tunes you will find on this website are a collection of Irish Traditional Music tunes I have learned over the years in Doolin, from various sessions, friends and some recordings too.
All the tunes are written in ABC format and come in sheet music format as well. I am also hoping to be able to record as many tunes as possible in the near future and to post them here as well as on the YouTube channel (feel free to subscribe to the channel here!).
The tunes are divided into 4 main categories :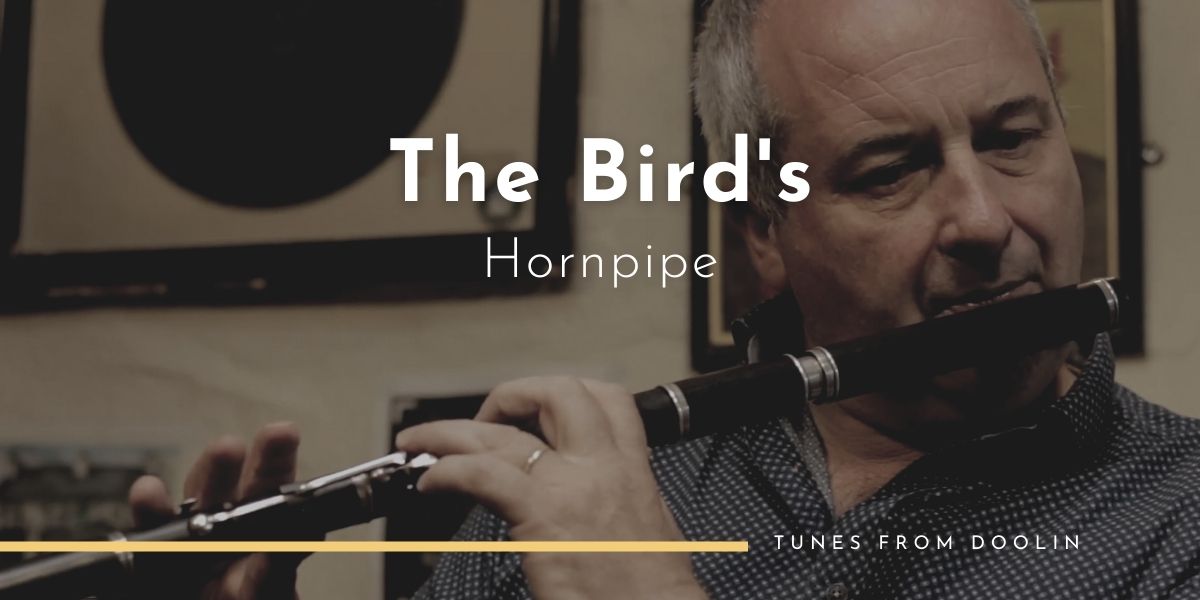 The Bird's Hornpipe is a tune I learned from Noel O'Donoghue, great flute player from Kilfenora. Hugh Healy also recorded this tune on his wonderful album Ceolaire.
Read More »
"Drummond Castle" is a jig that comes from Scotland originally, but I have learned it from John Blake, Lamond Gillespie & Mick Leahy on the amazing album "Traditional Irish Music From London". It comes after another very nice tune called "The Banks of Newfoundland" and the set has become a favourite with many musicians around Doolin.
Read More »
This is a very famous reel associated with Joe Cooley, the great accordion player from Peterswell in Co. Galway. The original title of this tune was "The Tulla Reel" I believe, but it has been known as "Cooley's Reel" for a long time now, and it is very often followed by "The Wise Maid".
Read More »
"Christy Barry's Jigs" are well known all over the world, this is the first one. Christy is a great flute and whistle player from Ennistymon, but he has been living in Doolin for many years. I have learned many tunes from Christy, who has always been so generous in the way he shares his music.
Read More »