Welcome to Tunes From Doolin !
The tunes you will find on this website are a collection of Irish Traditional Music tunes I have learned over the years in Doolin, from various sessions, friends and some recordings too.
All the tunes are written in ABC format and come in sheet music format as well. I am also hoping to be able to record as many tunes as possible in the near future and to post them here as well as on the YouTube channel (feel free to subscribe to the channel here!).
The tunes are divided into 4 main categories :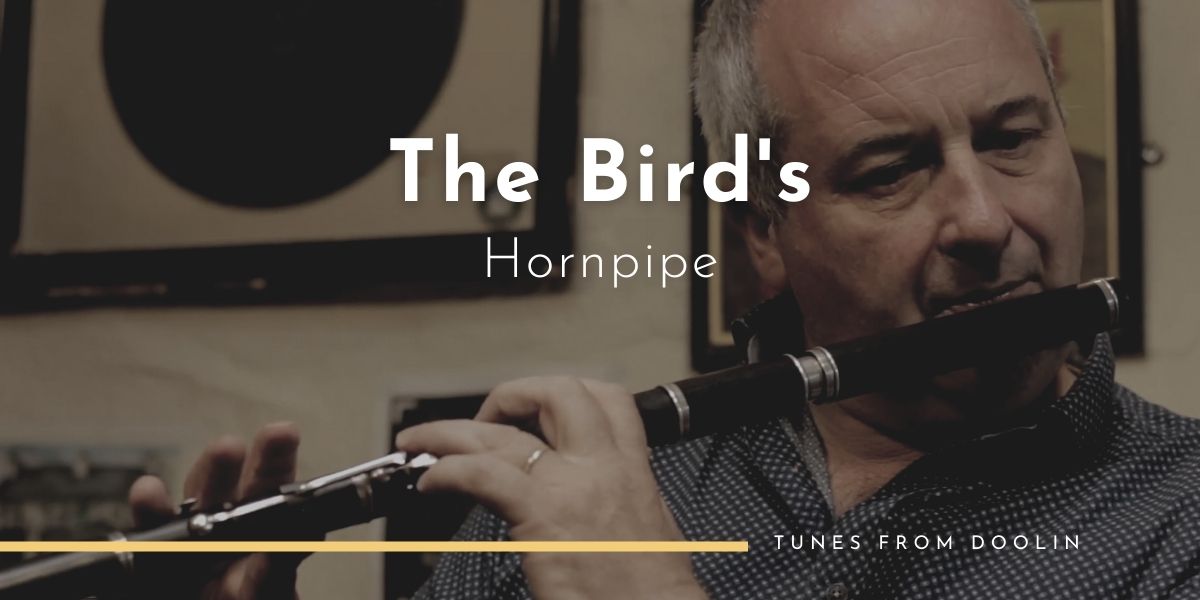 The Bird's Hornpipe is a tune I learned from Noel O'Donoghue, great flute player from Kilfenora. Hugh Healy also recorded this tune on his wonderful album Ceolaire.
Read More »
"Jim Coleman's Reel" is not a tune I have heard very often. I learned it from James Kelly, Paddy O'Brien & Daithi Sproule on their album "Traditional Music of Ireland". Seamus Tansey also recorded a nice version of this reel.
Read More »
I learned "The Hunter's Purse" from Adam & Dave Shapiro's CD "Cape To Clare". Adam & Dave are two brothers from South Africa, who came to Ireland for the music and based themselves around Doolin. Adam is the fiddle player with "Fiddle Case" and still lives in the area and it is always a great pleasure to meet him for tunes!
Read More »
"Johnny Boyle's" is a slide I learned from the playing of Derek Hickey and Liam Flanagan, on the compilation album from the Corofin Trad Festival. Apart from being an amazing accordion player, Derek is a real gentleman and it is always such a treat to see and hear him at festivals.
Read More »