Welcome to Tunes From Doolin !
The tunes you will find on this website are a collection of Irish Traditional Music tunes I have learned over the years in Doolin, from various sessions, friends and some recordings too.
All the tunes are written in ABC format and come in sheet music format as well. I am also hoping to be able to record as many tunes as possible in the near future and to post them here as well as on the YouTube channel (feel free to subscribe to the channel here!).
The tunes are divided into 4 main categories :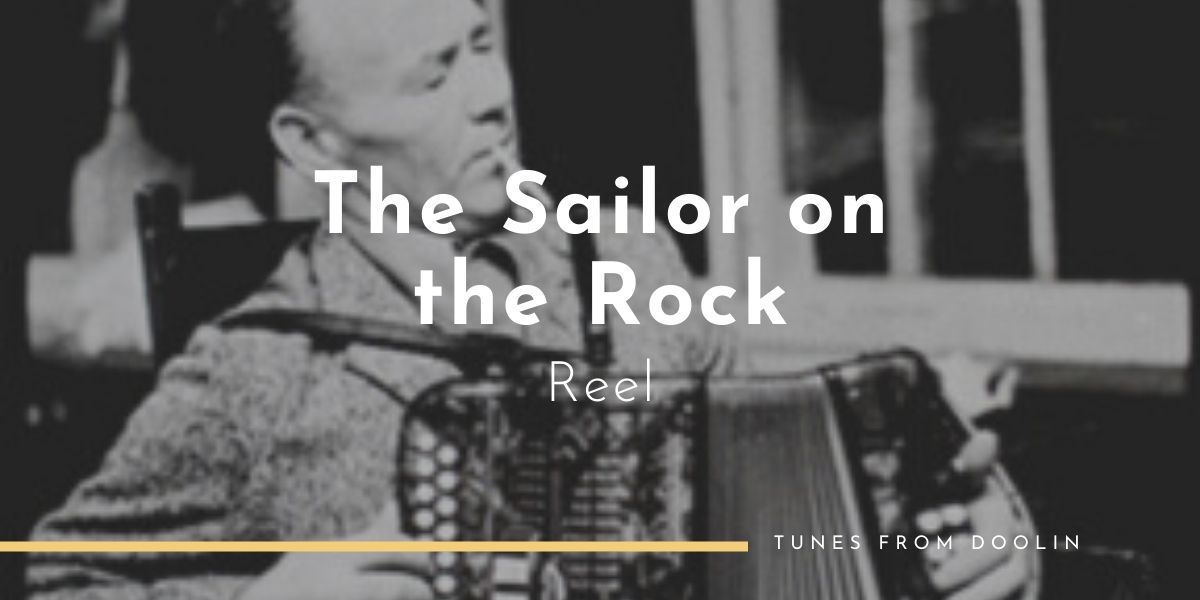 The Sailor on the Rock is a great session tune that I associate with the playing of Joe Cooley, the legendary accordion player from Peterswell, Co. Galway. I learned this reel through various sessions, can't really pin one down in particular as it is quite a popular session tune.
Read More »
This is the second tune of the "Jimmy Duffy's Barndances", which I learned from my friend, flute player Stéphane Germain. He actually enjoys playing these two barndances on the accordion, and it is one of our favourite sets to play at our Sunday afternoon session at Gus O'Connor's Pub.
Read More »
I learned The Kilmaley Jig from Terry Bingham's CD "Traditional Irish Music from Doolin, Co. Clare", which is one of my all-time favourites. He follows this tune with "Billy McCormick's", another lovely jig. Kilmaley is a parish here in Co. Clare, close to Ennis.
Read More »
This is a lovely jig that I learned from Cathy Custy's beautiful album "An Ceoltoir Fanach". She plays if after "Gerry's Beaver Hat". The late Dympna O'Sullivan, who was one of my favourite concertina player, also recorded it on her first CD "Bean Chairdín". This tune is played quite regularly in sessions around Doolin.
Read More »