Welcome to Tunes From Doolin !
The tunes you will find on this website are a collection of Irish Traditional Music tunes I have learned over the years in Doolin, from various sessions, friends and some recordings too.
All the tunes are written in ABC format and come in sheet music format as well. I am also hoping to be able to record as many tunes as possible in the near future and to post them here as well as on the YouTube channel (feel free to subscribe to the channel here!).
The tunes are divided into 4 main categories :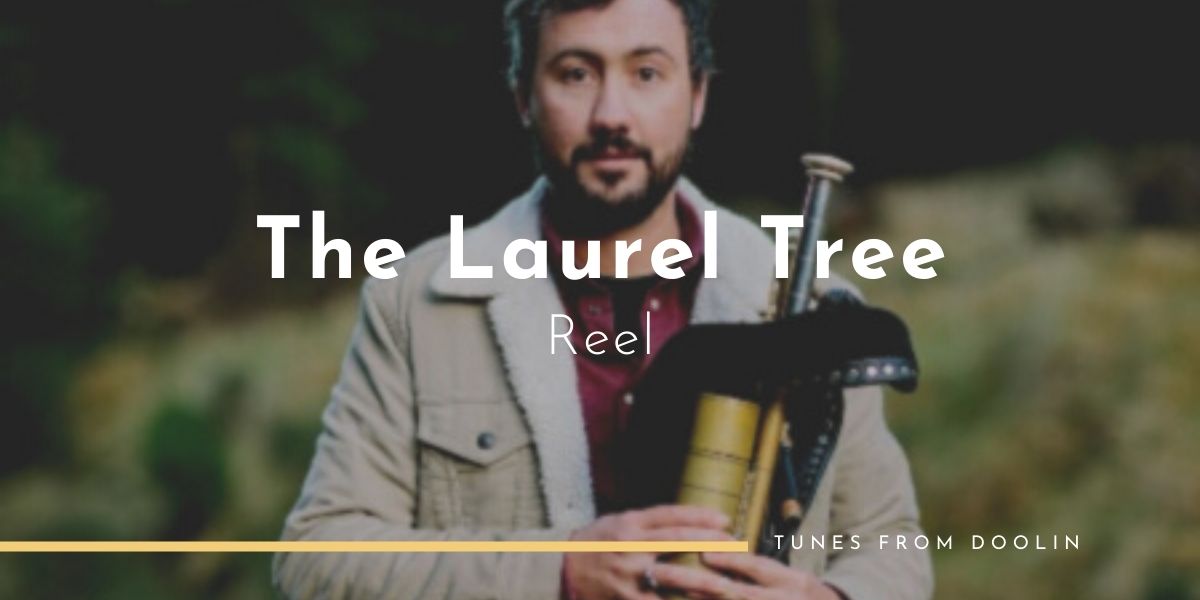 "The Laurel Tree" is the second reel I have ever learned! I learned it from my friend Tom Delany during a lovely afternoon back in 2006 in the garden of Magnetic Music Café, where I used to work back then. I had this tune stuck in my head as it was the opening tune on Hugh and Colm Healy's album "Macalla na hÓige".
Read More »
"The Green Cottage" is a polka I learned from Breanndán Ó Beaglaoich & Caoimhín Ó Raghallaigh's album "A Moment of Madness".
Read More »
"The Gaelic Club" is not a common session tune, but I've loved playing it for many years now. I learned it from Hugh & Colm Healy's album "Macalla na hÓige" and it was also recorded in 2015 by my friends Tom Delany and Caroline Keane with their band FourWinds.
Read More »
"The Collier's" is a common session tune and one of my favourite reels. I associate this tune with the great Tommy Peoples, but also with my friend John Fitzgerald, who is a great local whistle player here in Doolin with a style that reminds me very much of Micho Russell.
Read More »